2023 Rail Holidays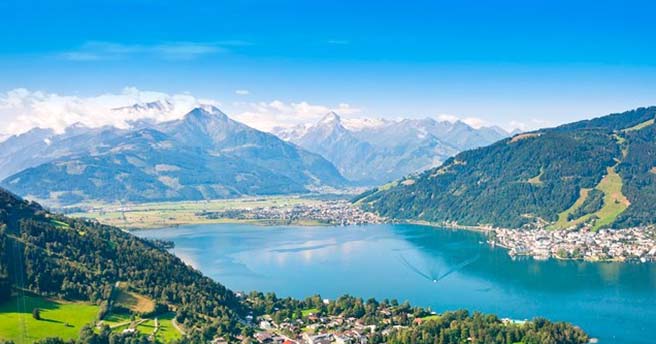 Far-flung Adventures
There's no better feeling than a holiday in the calendar to look forward to, which is why we're delighted to let you know that we've now released our full range of Worldwide 2023 tours. Join us and enjoy a front row seat to the world's most spectacular sights. From the vintage glamour of Hollywood to the snow-capped splendour of Mount Fuji, get in touch today and find out how we can help make your travel dreams a reality.

Wild Beauty and Diverse Culture
Soak up the natural beauty of Canada from its tracks, or uncover the grand old USA and discover a destination larger than life and bursting with diverse cultures and traditions.

Natural Wonders and Capital Cities
Nature's most awe-inspiring performances await in Scandinavia, while Russia boasts a feast of visual charms – from rainbow-hued skylines to the remote beauty of the Siberian tundra.

Ancient Temples and Time-honoured Traditions
Discover Asia, a land that flaunts its incredible heritage and natural wonders at every turn, or allow your senses to be awakened by the hypnotic colours of India.
Cobalt Oceans and Unmissable Heritage
Head down under and discover a lifetime of memories; no one could forget an evening immersed in New Zealand's Māori culture, or a night under the stars at Australia's Uluru.
2023 Rail Breaks