Spain Train Holidays 2019/2020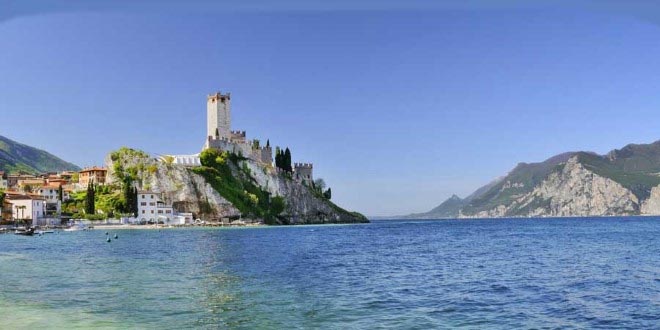 Passion, culture, history and natural beauty
Spain Rail Tours

8 days from £1,145PP
This fabulous Spanish coastal holiday is based in Peñíscola, 'the city in the sea'. Explore Barcelona and Valencia, visit delightful Morella, and enjoy plenty of time to relax on the town's golden sandy beach.

8 days from £875PP
Enjoy this eight-day holiday on the stunning Catalan coast, from your base in relaxing Roses. Cruise to beautiful Cadaqués, explore magnificent Barcelona and charming Figueres, basking in Catalan culture.

10 days from £1,795 per person
The beautiful, unspoilt town of Roses is our base for nine nights on the rugged Costa Brava. Our relaxed itinerary introduces the cultural highlights of the region, including the incredible Cap de Creus National Park, the picturesque fishing village of Cadaqués, Barcelona, Figueres and the Dalí Foundation.
8 Days from £1,275PP
From the heart of cultural Andalucía, explore the very best this stunning destination has to offer, including t0he historic streets of vibrant Seville and the overwhelming beauty of Granada's UNESCO-listed Alhambra.
12 Days from £2,595PP
From the winding cobbled streets of Toledo to the imposing grandeur of the Alcazar of Segovia, travel back in time to discover the medieval splendour of Spain's illustrious history.
8 days from £960PP
On this contrasting tour, experience both the sparkling coast of Catalonia and the shimmering peaks of the Pyrenees as you spend time in iconic France and eclectic Spain.
Catalonia & Little Trains of the Pyrenees - Treasures of Andalucia