Spain Train Holidays 2020/2021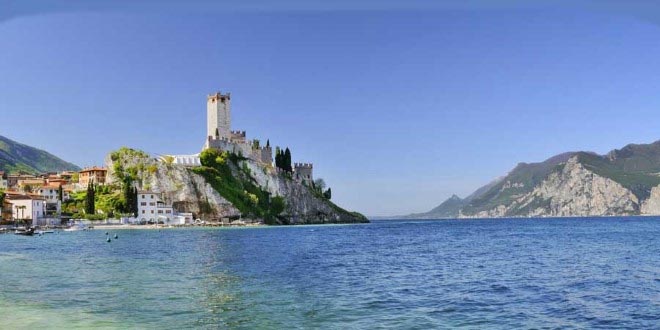 Passion, culture, history and natural beauty. Glorious beaches, mouth-watering tapas, and refreshing sangria are just the tip of the iceberg in Spain. Wherever you decide to go, make sure you book soon to avoid disappointment!
Spain Rail Tours
12 Days from £2,595PP
From the winding cobbled streets of Toledo to the imposing grandeur of the Alcazar of Segovia, travel back in time to discover the medieval splendour of Spain's illustrious history.
8 days from £960PP
On this contrasting tour, experience both the sparkling coast of Catalonia and the shimmering peaks of the Pyrenees as you spend time in iconic France and eclectic Spain.
Catalonia & Little Trains of the Pyrenees - Treasures of Andalucia