Spring Rail Holidays 2022/2023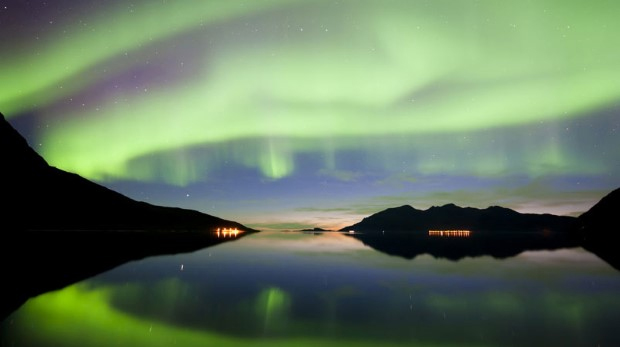 Spring Escorted Rail Holidays
Experience the seasons of winter and spring in some of our top European destinations.
As winter brings a crystalline sheen to countries across the world, paving the wave for the cheerful bloom of spring, Rail Discoveries & Great Rail Journeys bring you a range of tours which make the most of these two fantastic seasons. Discover the Northern Lights, ebullient flower shows and more with our exciting selection of winter and spring tours.

5 days from £875PP
Discover two of the Netherlands' most impressive and unique natural wonderlands with tickets to the Floriade flower show and a visit to the Keukenhof Gardens. Based in charming Delft, we'll also tour the celebrated Royal Blue porcelain factory.

8 days from £1,945PP
We lose ourselves in the scents and colours of spectacular floral displays on this scenic cruise through Belgium and the Netherlands. Walk among floral displays at Keukenhof Gardens and the once-in-a-decade event of Floriade.

5 days from £699PP
Awaken your senses in the Netherlands as you soak up culture in historic cities and discover the sights and scents of some of the world's most spectacular flower shows, including a visit to a unique, once-in-a-decade extravaganza, Floriade.

5 days from £795 per person
Soak up the history and foodie culture of Brussels and Bruges before enjoying entrance to Floriade 2022, a unique horticultural event which only happens every ten years.

7 days from £1,895 per person
Soak up the sights, sounds and flavours of the Loire Valley as we tour some impressive châteaux, enjoy food and wine tastings and relive the history of Tours and Amboise.

10 Days from £1,895PP
Known as the 'Pearl of the Lake', picture-perfect Sirmione is perched on a peninsula on the southern shore of Lake Garda. On this exceptional tour we visit Mantova, the Sigurtá Gardens, and iconic Venice, for a guided tour of this incredible 'Floating City.'
Spring Train Tours
Savour Spring
Europe is renowned for its good food and even better wines. So, this springtime, let us treat you to an authentic Italian feast amid the scenery surrounding Lake Garda or a picnic lunch in the grounds of a traditional French château, accompanied by wines produced by the same family for generations. Sample the delights of the season with dishes of authentic food lovingly prepared by local chefs.