Vienna Train Holidays 2022/2023
Vienna is one of the great European capitals and a city rich in tradition, as well as architectural, artistic and musical heritage. Perched on the banks of the mighty Danube River, it's perhaps most famous for being home to famous classical musicians including Mozart and Beethoven.
Vienna Rail Tours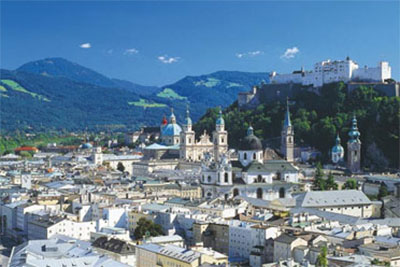 9 days from £1,945PP
Combining the magnificent cities of Salzburg and Vienna with some of Austria's most scenic railways is the recipe for a truly wonderful tour. Add to this a scenic river cruise through the stunning Danube valley of the Wachau and a 'Sound of Music' tour, for an unforgettable Austrian holiday experience.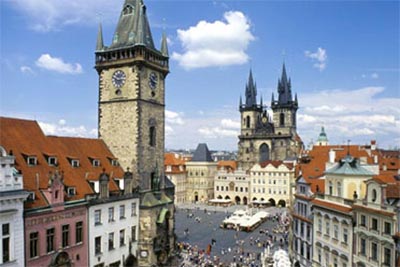 10 days from £1,365PP
Get to know some of Europe's finest cities on this culture-rich holiday. Explore Vienna, uncovering its grand architecture and rich artistic heritage. Stroll through Prague's UNESCO-listed centre, a labyrinth of cobbled lanes, ancient courtyards, and spectacular Gothic buildings. And, visit enigmatic Berlin, discovering the impressive architecture and unique history of the once-divided city.

11 days from £1,299 per person
Explore Berlin, Prague, Vienna and Budapest, discovering the region's rich heritage of art, history and culture while savouring its world-class castles, palaces and museums.
Vienna Tours
Vienna, Prague & Berlin
Immerse yourself in the majestic glories of three of Europe's finest Imperial capitals on one unforgettable escape. Soak up the timeless elegance of Vienna, the unique charms of Prague and the fascinating history of Berlin as each destination is brought to life through insightful guided tours. If this sounds like it could be your next travel adventure, click below to find out more about what's waiting for you in Vienna, Prague and Berlin.