Germany Train Holidays 2019/2020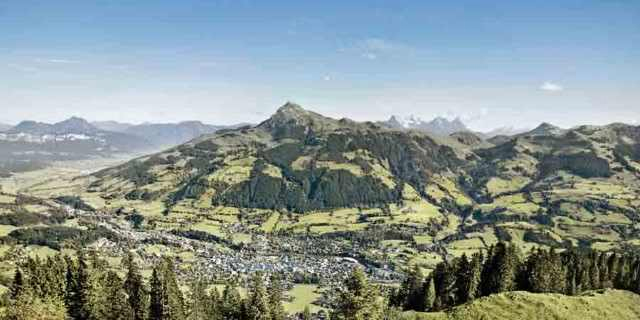 A selection of our best selling Germany tours
For some fantastic rail, venture forth in the Harz Mountains of Germany on board the Brocken and Selketal Railways. Mountains? Check! Castles? Check! Lakes, cities and picture postcard villages? Check, check and check! If you want to leave it all behind and step into your very own fairytale, give Germany a try.

10 Days from £1,765PP
Discover two of Germany's most picturesque regions on this fantastic two-centre holiday. We explore the half timbered villages and stunning peaks of the Harz Mountains by heritage railway before visiting the stunning Rhine Gorge, where the legendary Lorelei Rock still casts its spell.

8 Days from £695PP
Discover the many treasures of the Rhine Valley, from its attractive wine towns to its favourite heritage railways, on this magnificent tour. We enjoy all inclusive meals and selected drinks with dinner.

7 Days from £895PP
Discover Bavaria on this all-inclusive tour, featuring excursions to beautiful Lindau, Lake Constance and fairytale Neuschwanstein Castle, with time to explore medieval Rothenburg, the highlight of the Romantic Road.

10 days from £1,365PP
A wonderful opportunity to savour the majestic glories of three of central Europe's great imperial capitals. Contrast Vienna's elegance with Prague's unique charm and Berlin's history on a ten-day tour by rail.

6 Days from £975PP
Travel the Harz Mountains, the highest range in northern Germany, by train on the Brocken and Selketal Railways for scenic journeys through spruce woodland and narrow valleys.

7 days from £1,365PP
Experience the beautiful Black Forest from the popular resort of lakeside Titisee, set amidst lush green meadows and pine-clad hills. A boat cruise and steam train journey through scented woodlands make for a wonderful holiday.

10 days from £1,655 per person
Magnificent architecture, iconic monuments and rejuvenated cities combine on a Berlin, Dresden and Prague tour, visiting three of the Continent's most important and most beautiful destinations on a journey into history.

8 days from £1,165 per person
Boasting winding valleys and rugged mountain ranges, Saxony is among Germany's most scenic regions. We discover its prettiest towns and its beautiful scenery on excursions by historic narrow-gauge railway.
6 days from £775PP
Discover one of Germany's most picturesque regions. Historic Trier, picturesque Cochem and charming Bernkastel are highlights on a tour that samples the best of meandering Moselle as well as a journey along the Rhine.
Tour Itineraries:
The Moselle Valley - Harz Mountains & Rhine Gorge